AECC Nepal Global Education Fair 2023
Experience the World of Education: AECC - GEF 2023

Meet top universities representatives

Get one-on-one expert counselling

Get access to international scholarships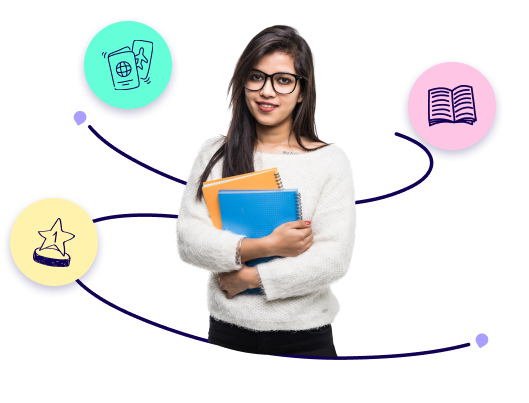 Become a Global Citizen only with AECC!

Cambridge CELTS Certified Mentors

Language Proficiency Training

Award Winning Certified Counsellors



No Service Charge Included
Highlights of GEF 2023
Empowering your education!
AECC Global Education Fair–
Empowering your journey with Scholarships!
Your financial constraints have an answer!

Attend our GEF to find country-specific scholarships.get to know about their eligiblity,application process all under one roof

Australia
Australia Awards, Endeavour Scholarships and Fellowships, International Postgraduate Research Scholarships (IPRS), Research Training Program (RTP) Stipend

Canada
The Canadian Commonwealth Scholarship Program, The Vanier Canada Graduate Scholarship, The Trudeau Foundation Scholarship, Canada Graduate Scholarships-Master's Programme

New Zealand
New Zealand International Scholarships, University of Auckland International Student Scholarships, University of Otago International Scholarships

The USA
Fulbright Foreign Student Program, Hubert H. Humphrey Fellowship Programme, Joint Japan World Bank Graduate Scholarship Programme, American Association of University Women (AAUW)

The UK
Chevening Scholarships, Commonwealth Scholarships, Gates Cambridge Scholarships, Rhodes Scholarships
Discover our impact on student success!
About AECC
AECC is a 15-year-old international education consultancy. For students looking to study abroad, we offer specialised services like language instruction, visa support, and counselling. Wide-ranging academic opportunities are made possible by our collaborations with prestigious institutions around the world. Let us help you fulfil your goals of studying abroad.
Join the community

We are one of the world's fastest growing
overseas education consultancies

We are one of the world's fastest growing overseas education consultancies
Copyright © 2023 AECC Event